About Denarau Residential Estates PTE Ltd
Denarau Residential Estates Pte Limited (DREL) was incorporated under the Companies Act in 1996 to perform the role of Body Corporate for the Island's Residential Precinct on Denarau Island.
The Residential Precinct comprises 10 estates as follows: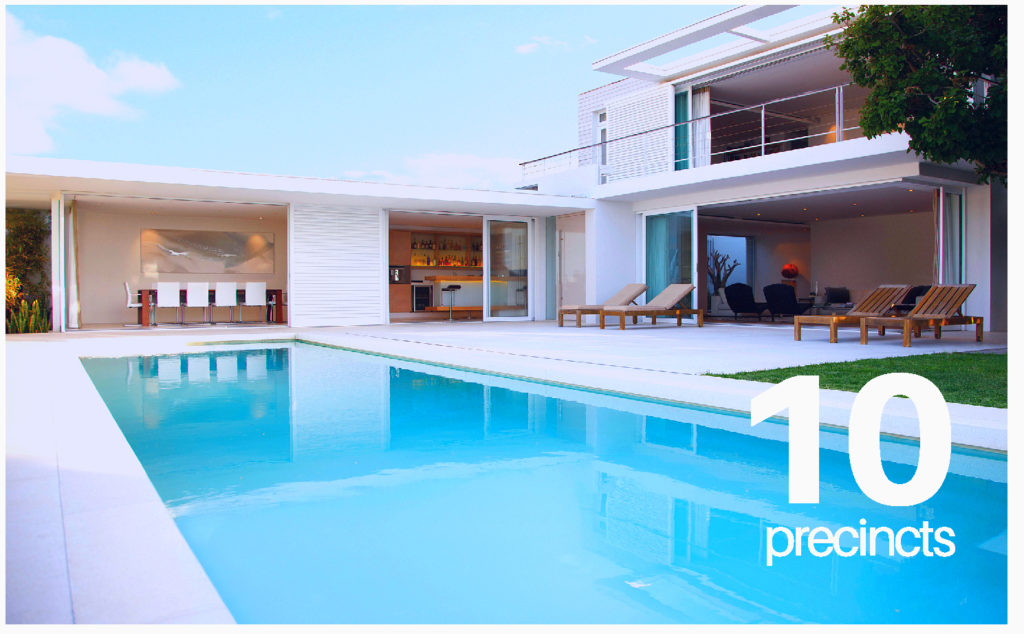 Riverside Gardens

Sovereign Quays

The Links

Paradise Point

Fairway Palms

Mariners Reach

The Cove

Marina Point

Peninsula

Golf Condominiums (Undeveloped)
The Directors
The DREL Board comprises Directors drawn from each individual Precinct whom are empowered with the duty to formulate rules pertaining to the control, management and administration of DREL through the Corporate Office.
Role of the Corporate Office
The Corporate Office comprises a General Manager (GM) and staff of eight.
The GM reports directly to the DREL Board. Meet the DREL Corporate Team.
Duties Include:
Legal & Financial Management (Collection of Levies & Budget Control);

Operational & Maintenance Function of Assets;

Security Services Management;

Household Waste Management;

Green Waste Management;

Precinct Gate Management;

Guardhouse & Surveillance System Management;

Enforcement of DCL By-Laws & Disaster Management Plans;

Statutory Compliance.
Both the DREL Board & Corporate Office work in close association with Denarau Corporation Pte Limited (DCL) in the overall best interests of a long-term integrated management approach to Denarau Island infrastructure and facilities.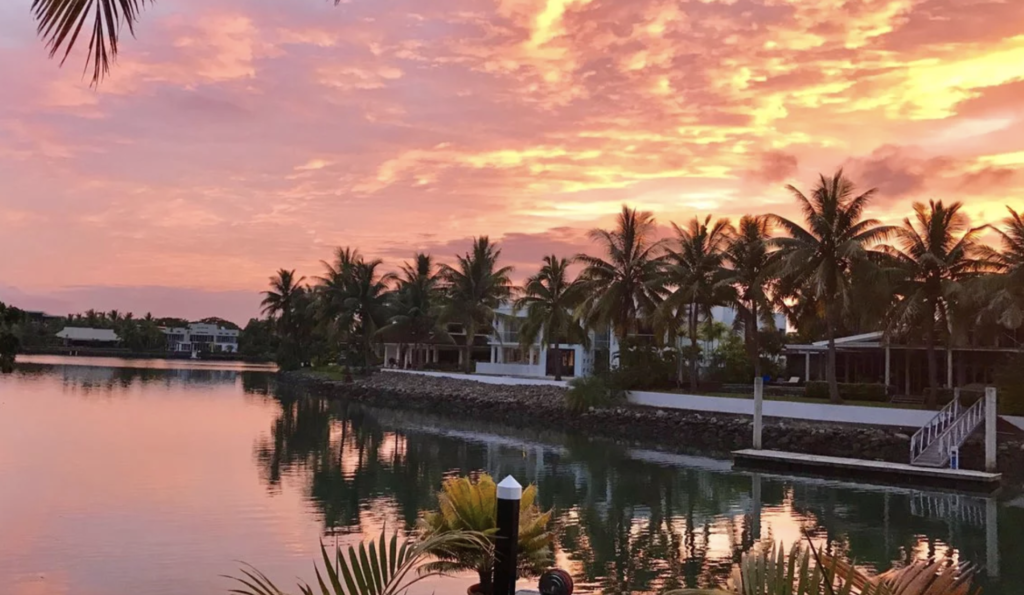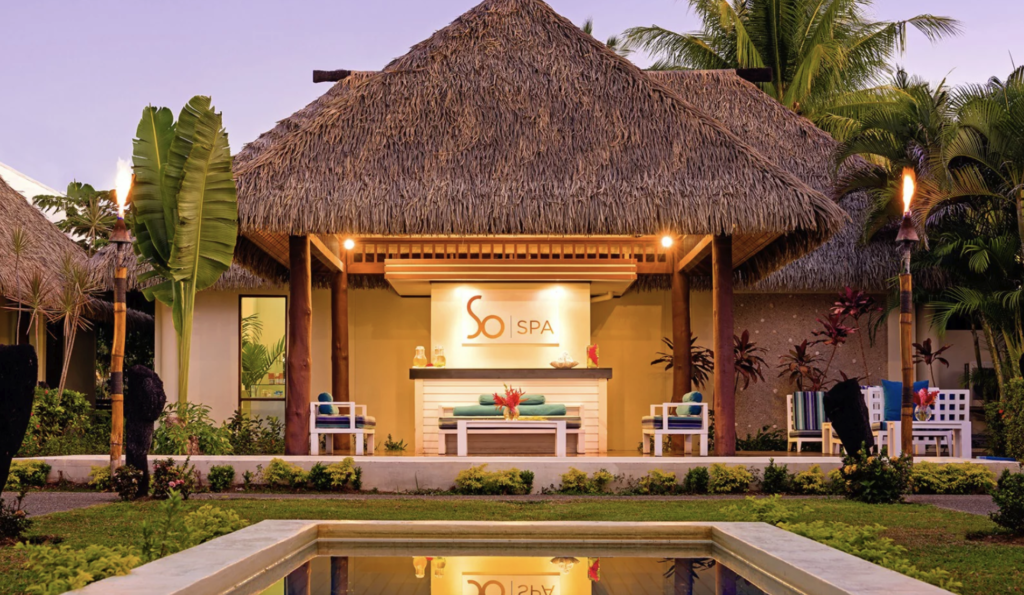 ABOUT
Incorporated in 1996, Denarau Residential Estates Pte Limited (DREL) provides Body Corporate services for 10 residential Precincts on Denarau Island.
CONTACT
Denarau Golf & Racquet Club Building, Lower Car Park,
Denarau Road, Denarau Island